Welcome to our world!
Let's start thinking about better sound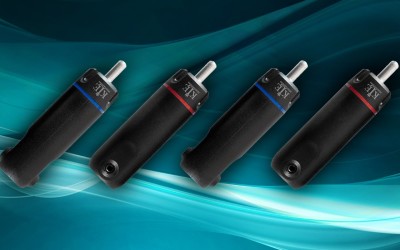 We have beautiful and exciting news! WAY Cables is proud to announce that all our interconnect cables are also terminated with KLE Innovations (KLEI) Harmony Phono/RCA plugs, probably the best connectors in the world today, constructed by KL (Keith Louis...
read more